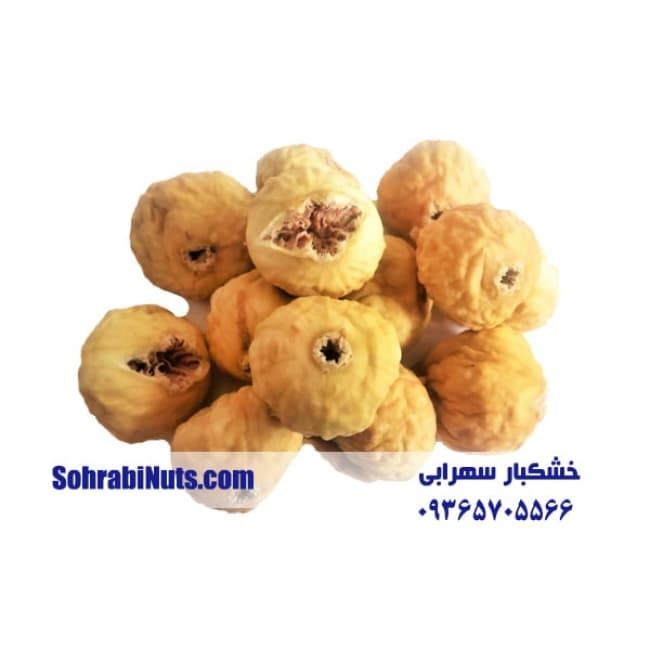 Iranian Sun Dried Figs
Product Availability:
product in stock
Quick Overview
Buy Grade 1 & fresh Dried fig of 2021| Direct supplying and no broker | Wholesaler | Ready to Sign Contract with you | our fig price is the best | Call us


Introduction :
Dried Fig is harvested in many cities of Fars Province in Iran but it's mostly known as Estahban Fig , because the amount of Produced fig in Estahban & Neyriz Cities is much more than other cities . Since the cultivation area is very big , Different types of figs are available in this region. growing fig's tree is a very hard task and job because it is very sensetive to weather , water , soil and ...
we are proud to say that our products are maintained in the cold place which is the best situation for keeping nuts without adding any Preservatives .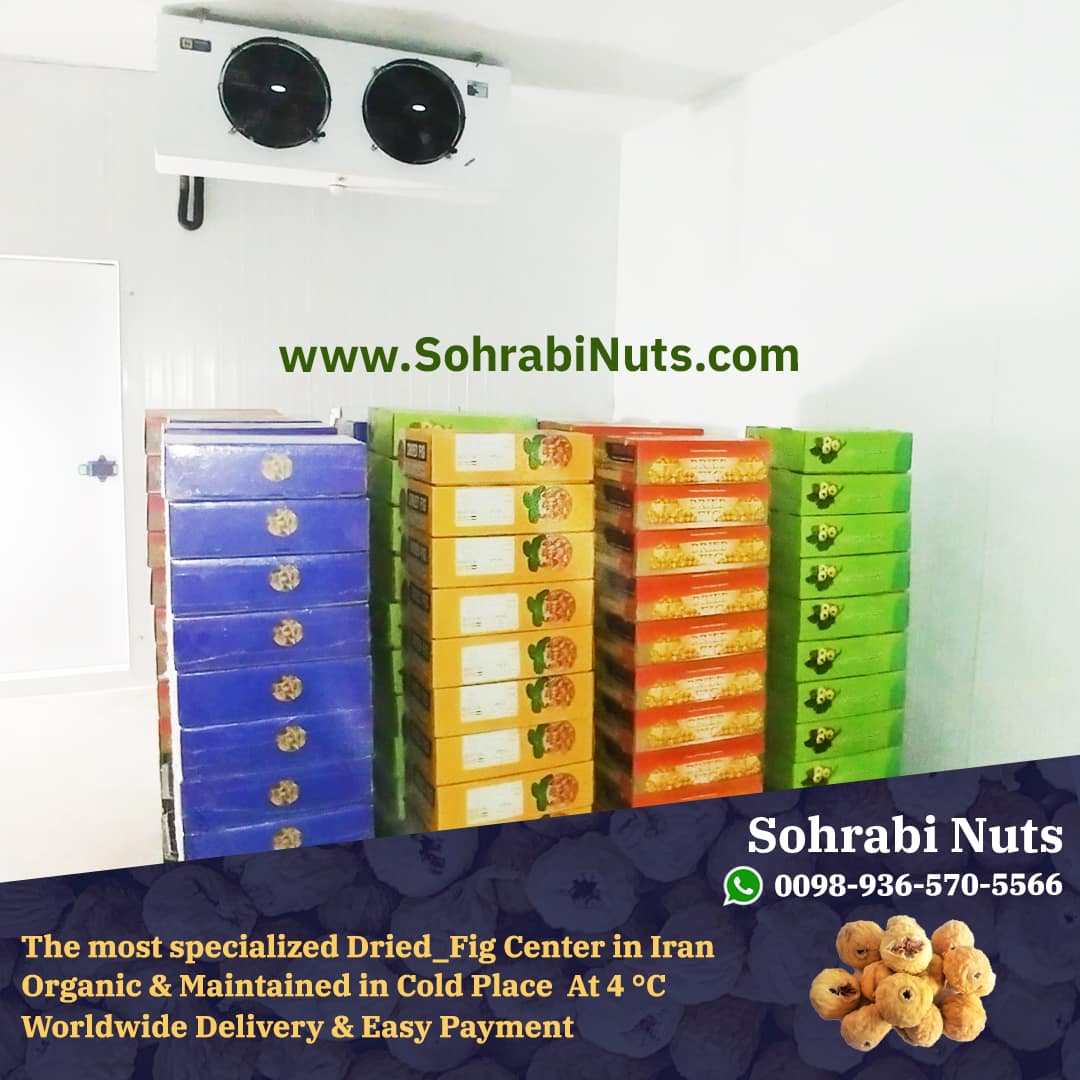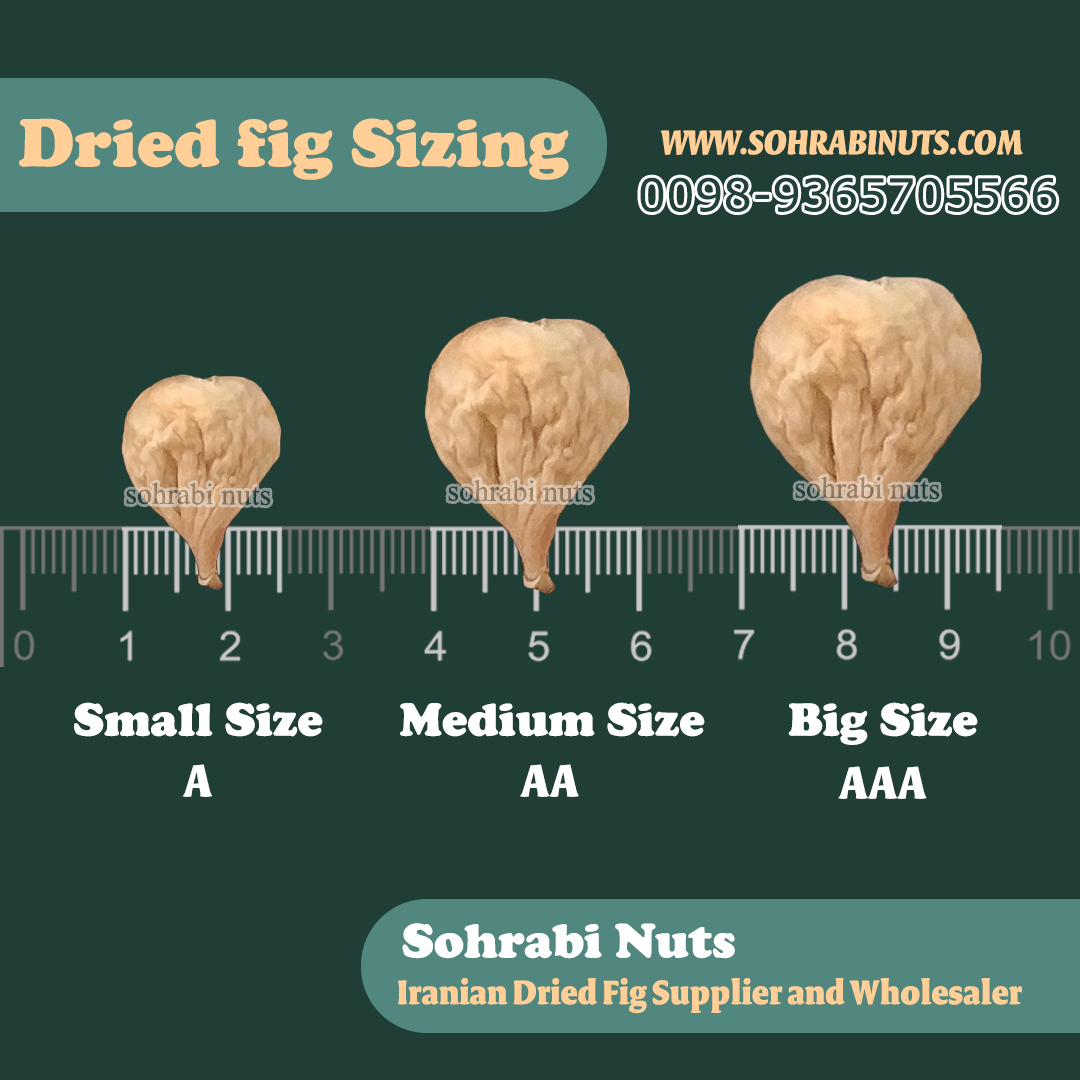 Traditional Product :
We Are In 2019 And Agriculture Has Changed , Accept ? But the Figs in iran are harvested traditionally and it's really really healthy and make your body full of Vitamin & Protein . sohrabi nuts is ready to present you The best Iranian dried Fig with the best quality [ yellow color ] and price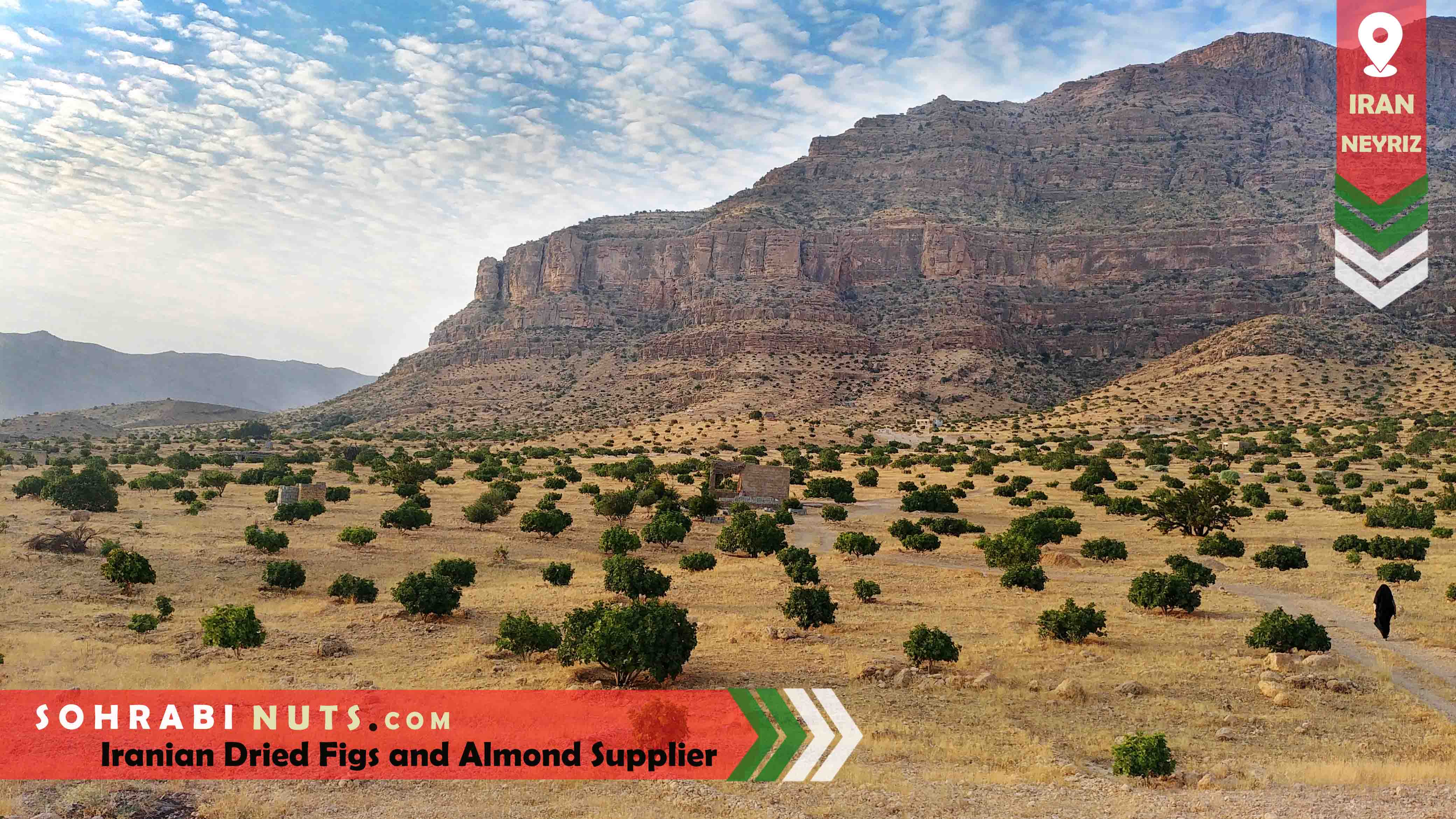 Different Type Of Fig :
FIGS SIZE A : it's the smallest size of the fig , consists both open and closed seeds and has 20 mm diameter Max . according to the quality the price will change .
FIGS SIZE AA : it's the most popular and commercial type of figs for home consumption . size AA consists of both open and closed mouth figs and its size is about 20 – 24 mm . There are several type of AA fig according to the price. the best one has yellow color with no or rarely brown ones . as it becomes cheaper the browns will be more but the size and taste are same.
FIGS SIZE AAA : it's the biggest size of the fig , a little more expensive than other types but same in the taste . it has size more than 24 mm .
Packaging :
Figs are Packed in strong 10 KG boxes And are kept in cool Plcaes to Avoid Press and Insects .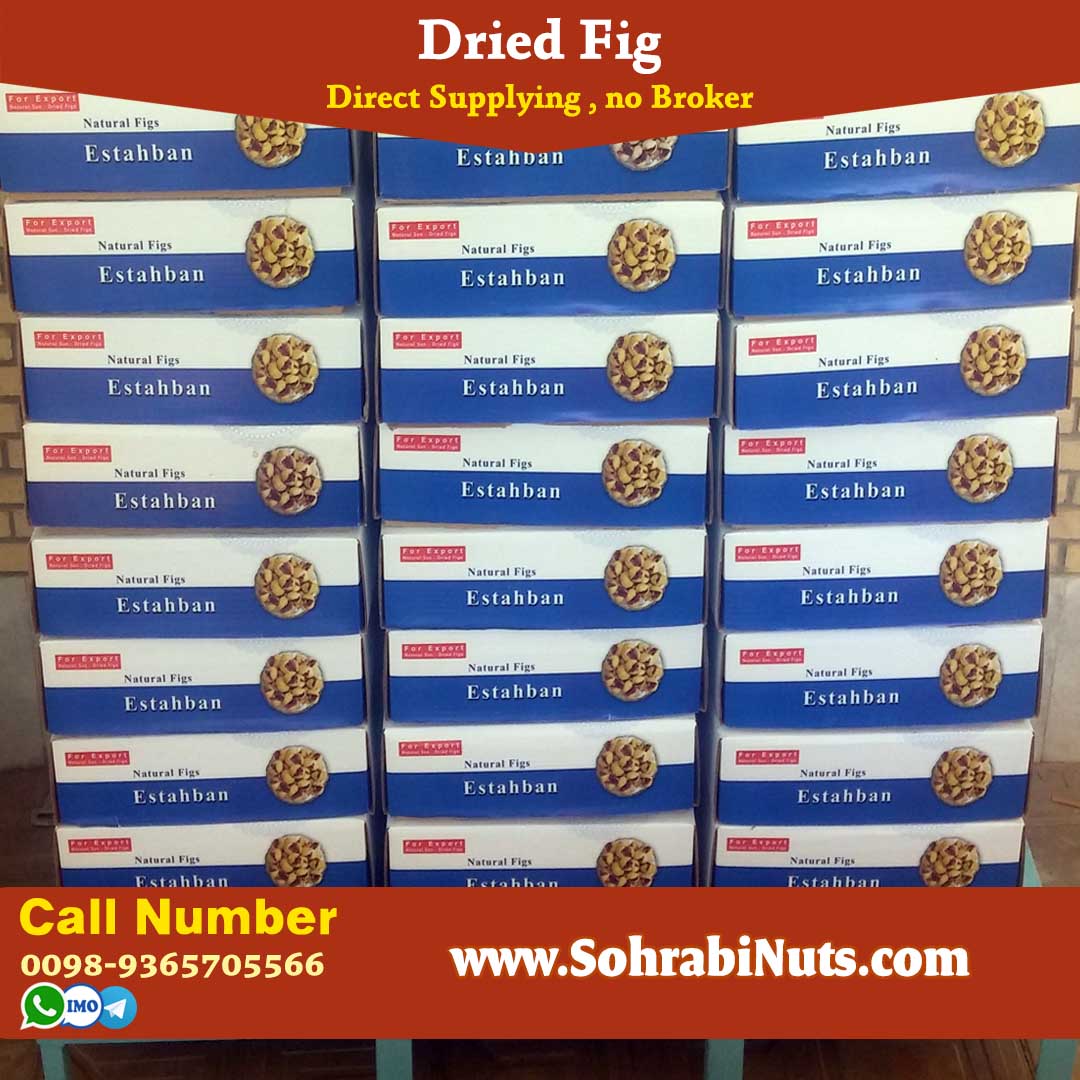 Call & Msg Number [ Whatsapp , IMO , Telegram ] : +989365705566
If you have any question about this product contact us . we will answer quickly